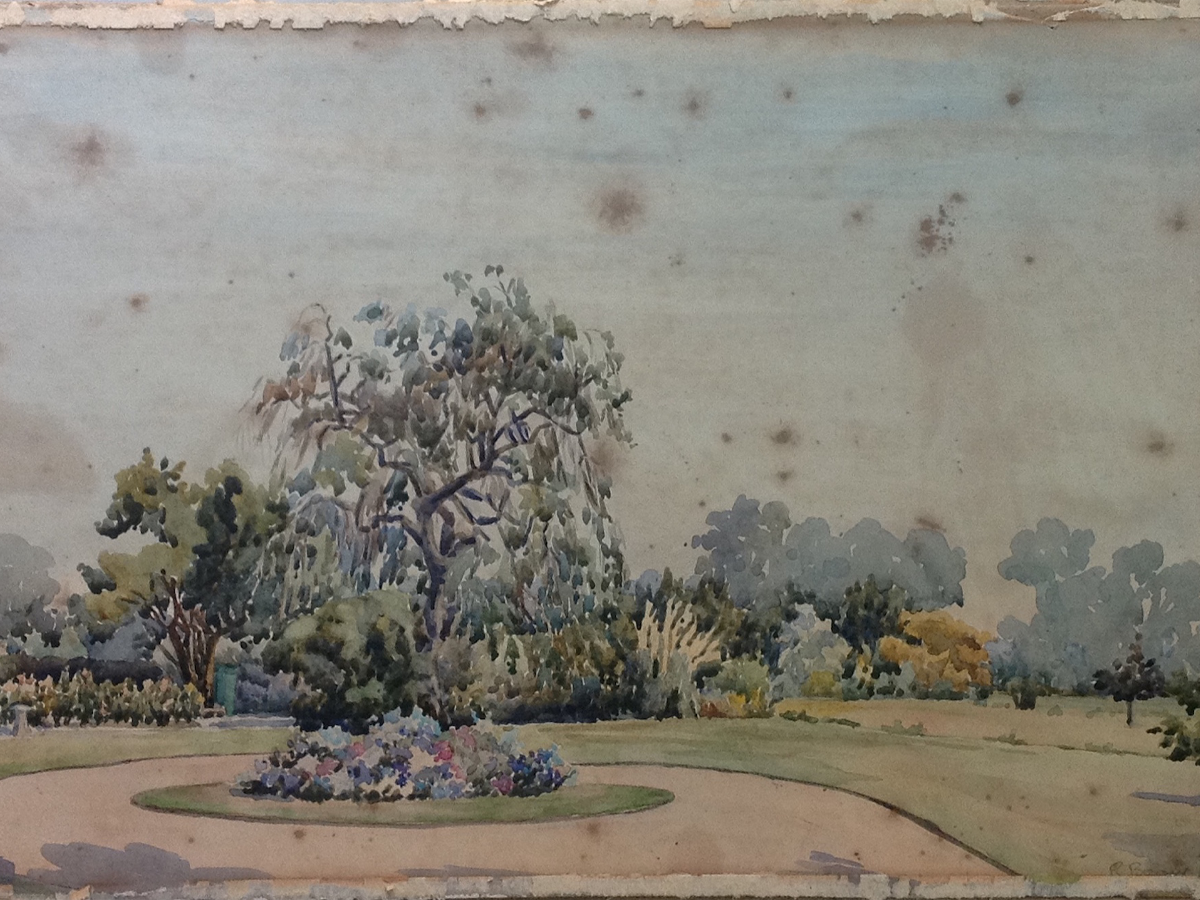 Before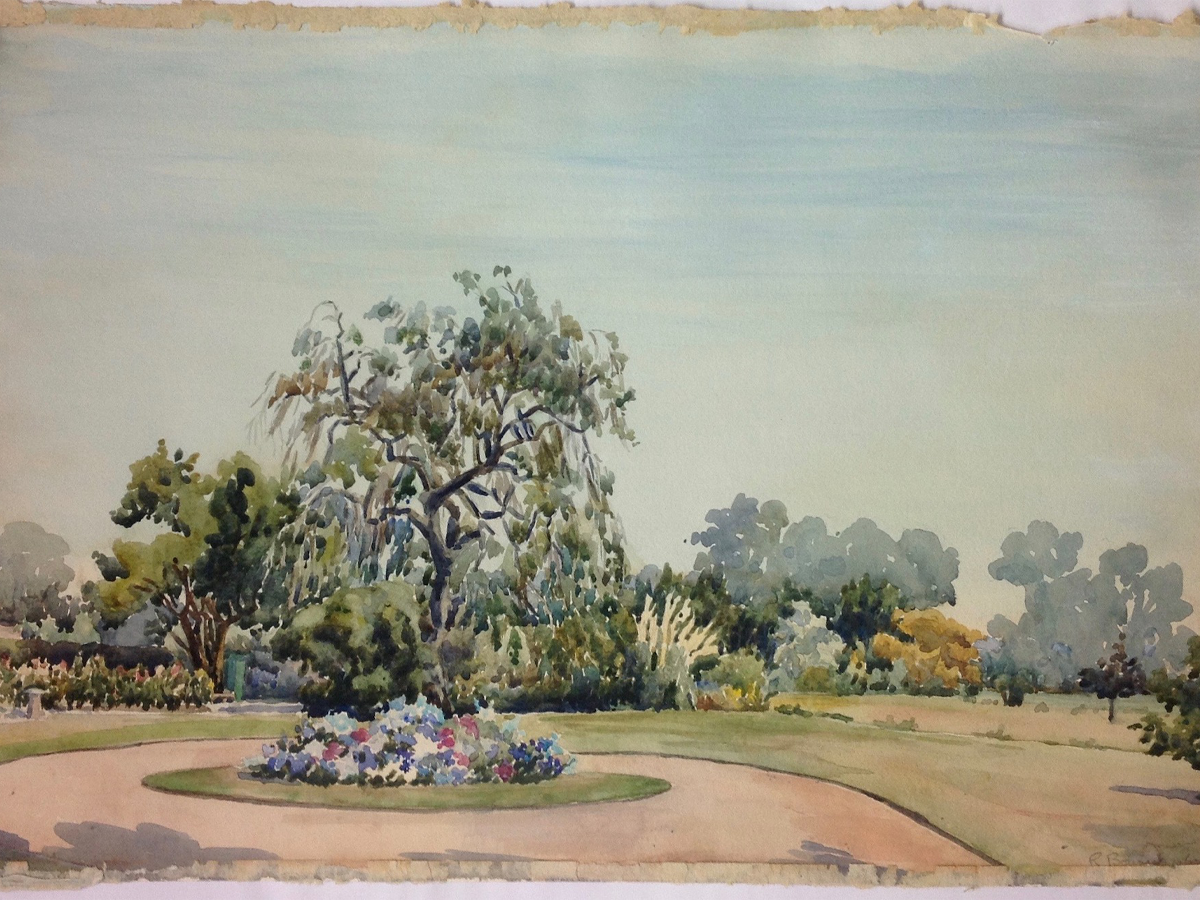 After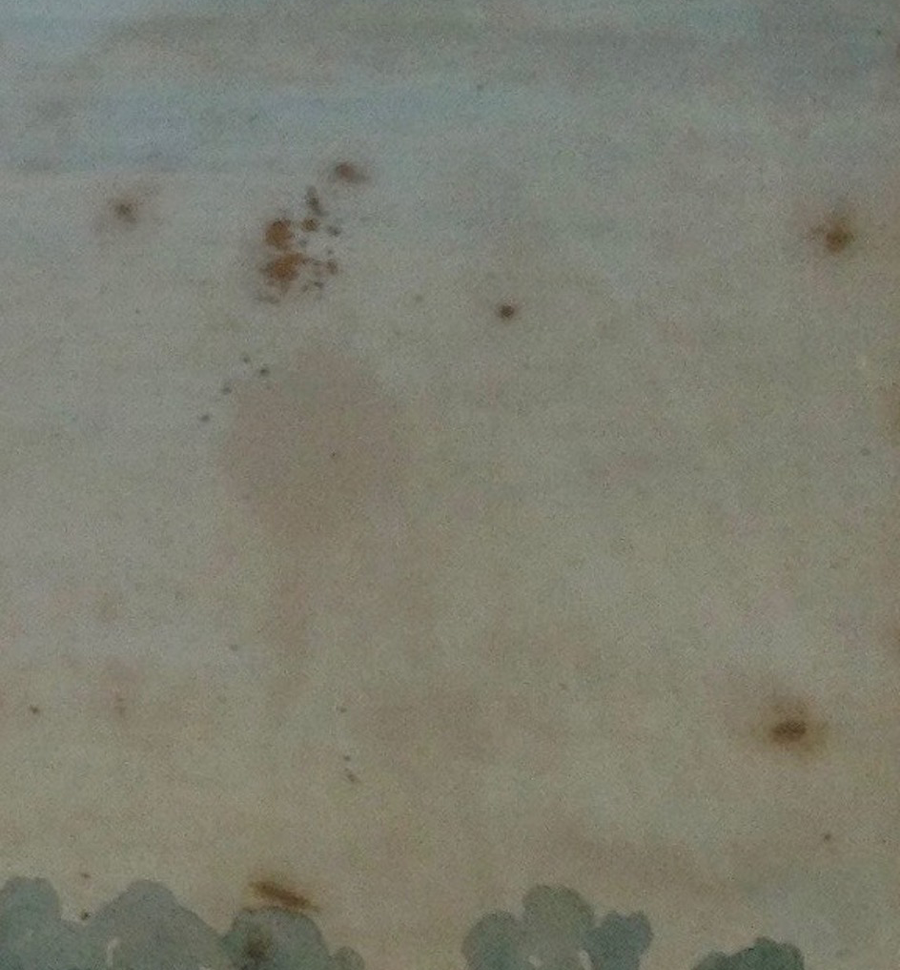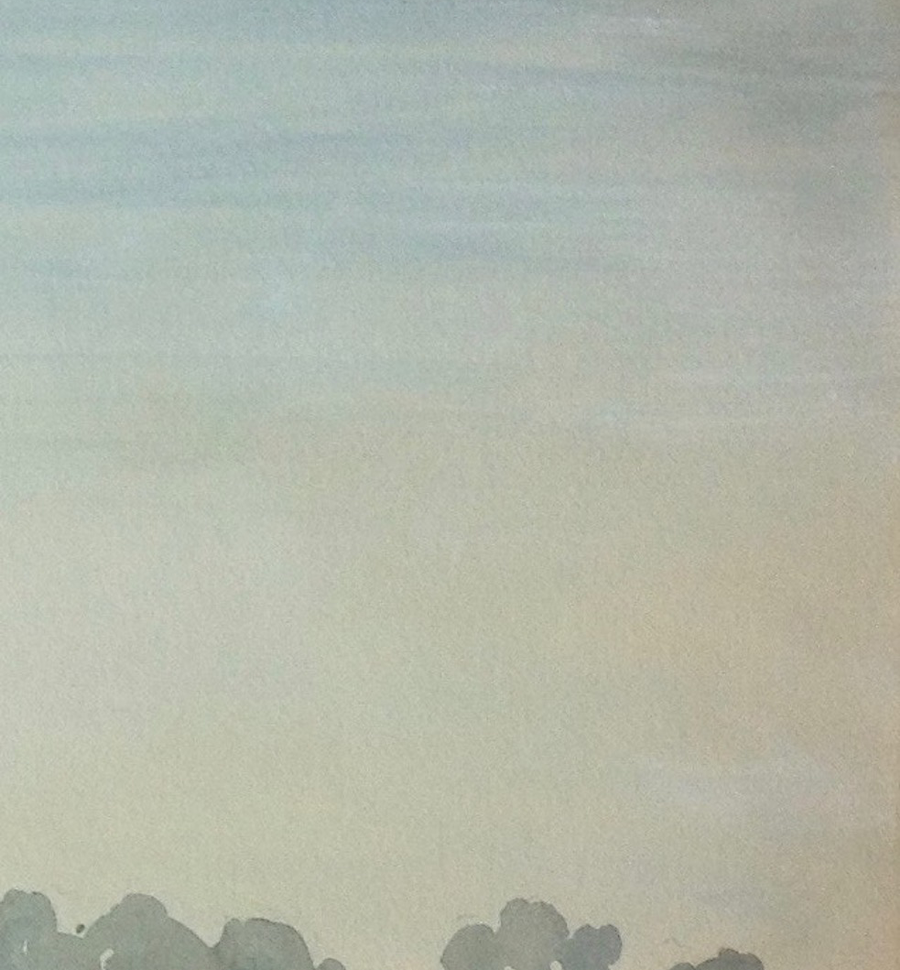 CIRCULAR PATH

Cleaning, de-foxing and mould removal.
Another sun-soaked garden that had become somewhat overcast with dirt and foxed in places. The frame and backing had affected the paper and the acid mount had discoloured the edges of the painting. The painting was carefully cleaned to remove the foxing and mould damage, then the edges repaired and retouched. With the basic integrity of the painting restored, a general clean brought back the brightness of the original watercolour.

---
F37-14-Flowerbed-Detail-before.png
F37-15-Flowerbed-Detail-After.png
F37-10-Tree-Aefore-01.png
DO YOU HAVE A WATERCOLOUR PAINTING THAT NEEDS RESTORING?