Tim Dolby has specialised in the restoration and conservation of fine art and antique painted surfaces for over 45 years. He trained under the tutelage of John Brangwyn, Conservator of Paintings at Hampton Court Palace, and later studied Japanese aesthetics at the Victoria and Albert Museum and Gilding at Westdean College.
Today Tim is recognised as a leading fine art restorer. His work encompasses private and corporate collections and public displays in historic houses, museums and art galleries. As well as oil paintings and watercolours, he breathes new life into antique painted surfaces, miniatures, picture frames and hand painted murals.
As a recognised artist in his own right, Tim has a highly developed sense of colour and composition, which he combines with a surgical skill and assiduous attention to detail to restore paintings and objets d'art with absolute authenticity and sympathy to the original. Works that appear to be beyond repair are brought back with astonishing precision.
In addition to his dexterity and knowledge, Tim espouses the one thing you can't teach: a passion for the art itself and an absolute connection with the emotive value of the works he restores. It's this emotional intelligence that truly sets Tim apart and has engendered the trust of his many repeat customers who have trusted him with their precious artworks over the years.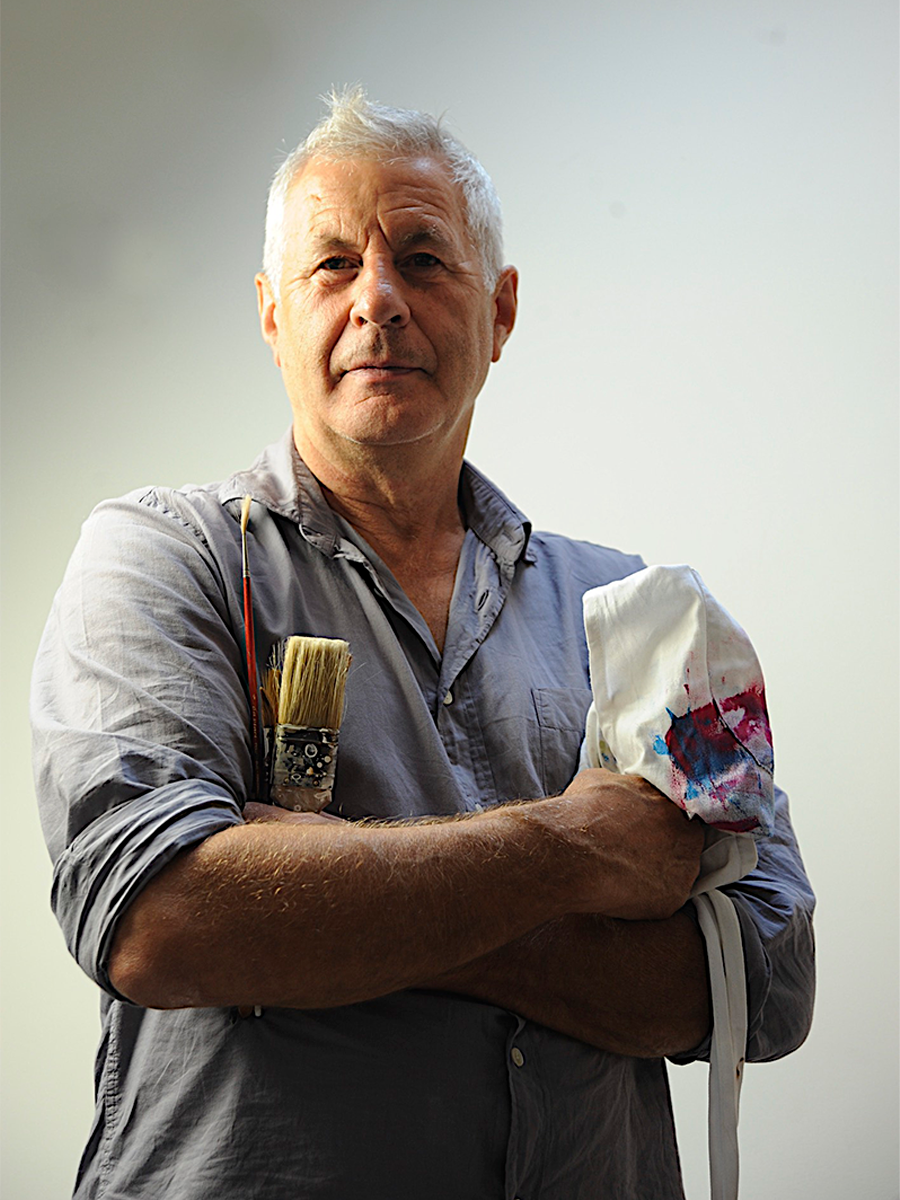 "Tim Dolby has been restoring oil and watercolour paintings for me over 25 years, from 17th century to early Edwardian. The quality of his work is exceptional and pricing is reasonable. It took me many years to find the right restorer in Surrey with the skills and capability required, and one that understands my preferences.
After finding Tim, I have not had to go anywhere else to get a painting restored. Tim is also a dab hand at gilding and repairing antique frames, so he is a one stop shop for all my needs."
Mark Flain, Ogled Antiques Limited
DO YOU HAVE ARTWORK THAT NEEDS RESTORATION?